I saw an irrepressible creative spark in Mark that channeled his mischievous but friendly nature and his D.I.Y. hustle. I knew he'd be successful in biz or start a cult… he kind of combined the two!
–Shepard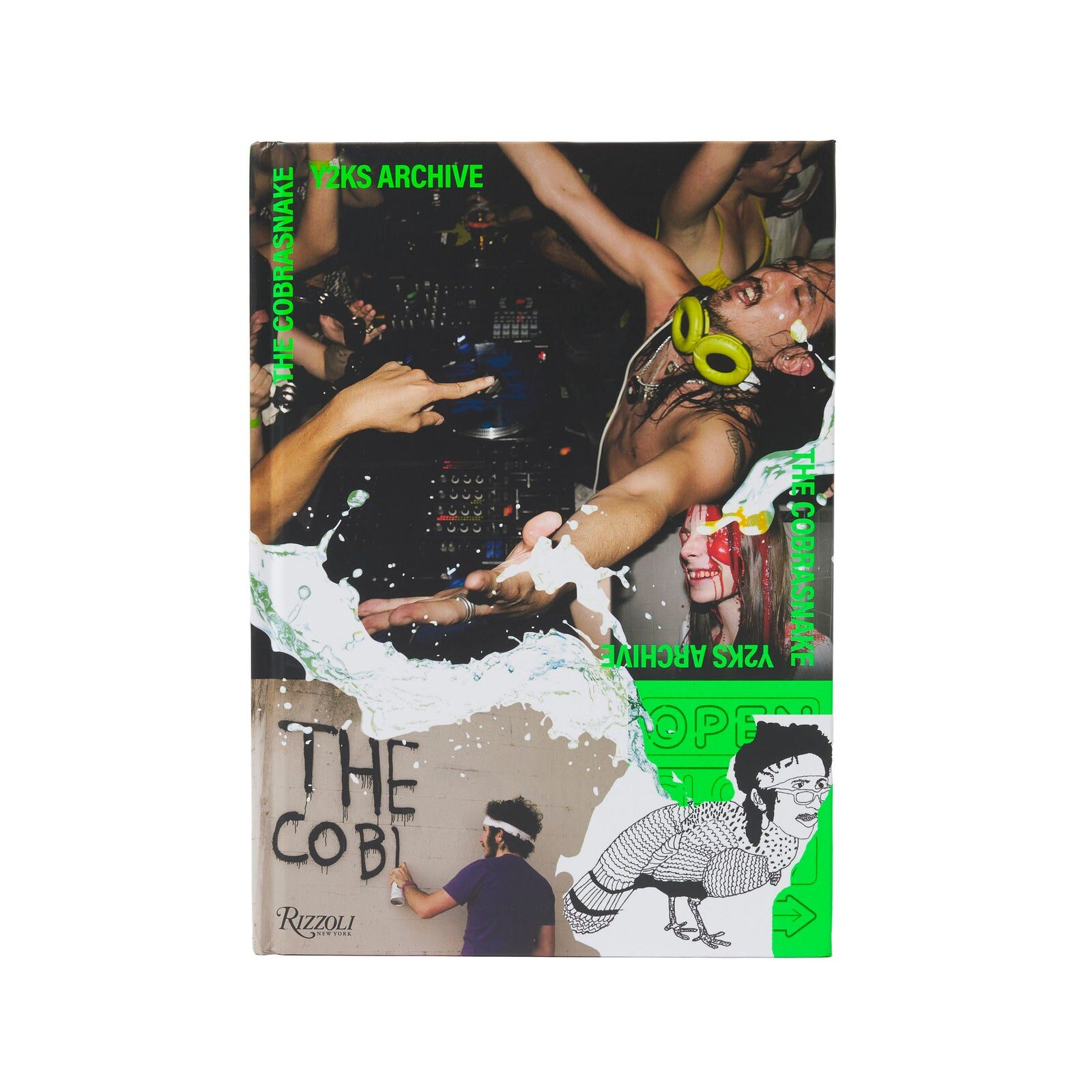 From OBEY Clothing:
Mark Hunter aka The Cobrasnake and OBEY go way back. Mark became Shepard's assistant in the early 2000's before his rise to fame documenting the Hollywood and New York party life. In an era before Instagram and the ease of taking pictures on your phone, Mark was in all the right places capturing all the right people with his point and shoot camera. Cobrasnake and OBEY Clothing originally released a collaboration in 2005 and have decided to link up again to celebrate the release of his new book, The Cobrasnake: Y2Ks Archive.
We are offering a special pack for the release of the book. The OBEY set includes a copy of the new book, an updated version of one of our 2005 OBEY x Cobrasnake collaboration T's, and a photo of Shepard taken by Cobrasnake signed by both Shepard and The Cobrasnake.
Limited stock online at obeyclothing.com