We said it yesterday but still applies today - we're still catching our breath from this weekend's punk rock festivities.  Thanks to everyone who came out to support! We're keeping that PMA going by reliving the epicness through the photos. Check out more shots of our Banned in Babylon: The Art & Culture of Bad Brains show at
Subliminal Projects
.  Thank you Jon Furlong for the rad shots!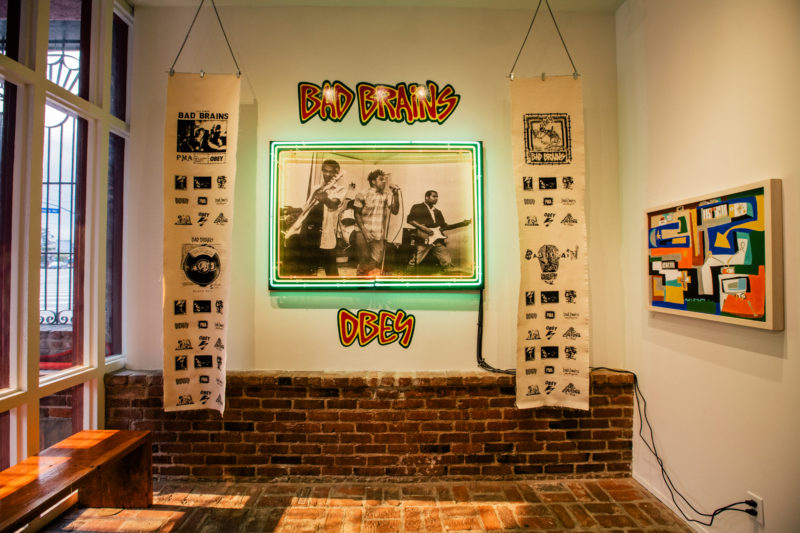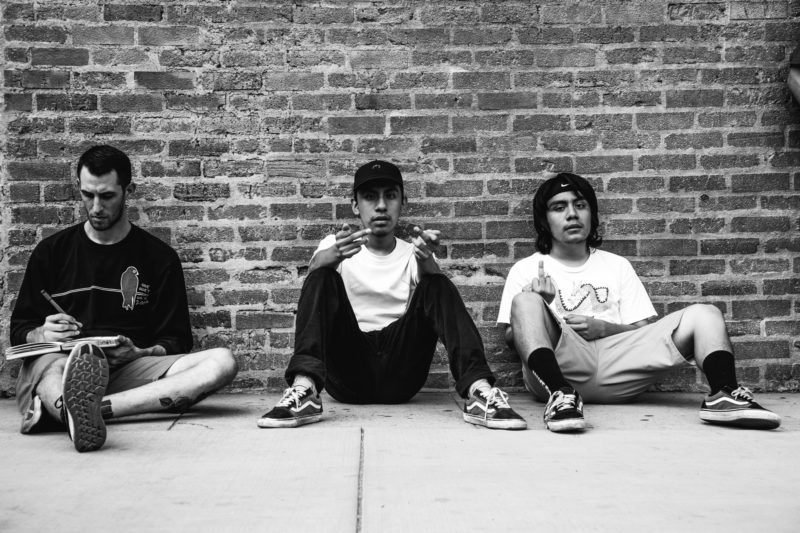 The kids are alright.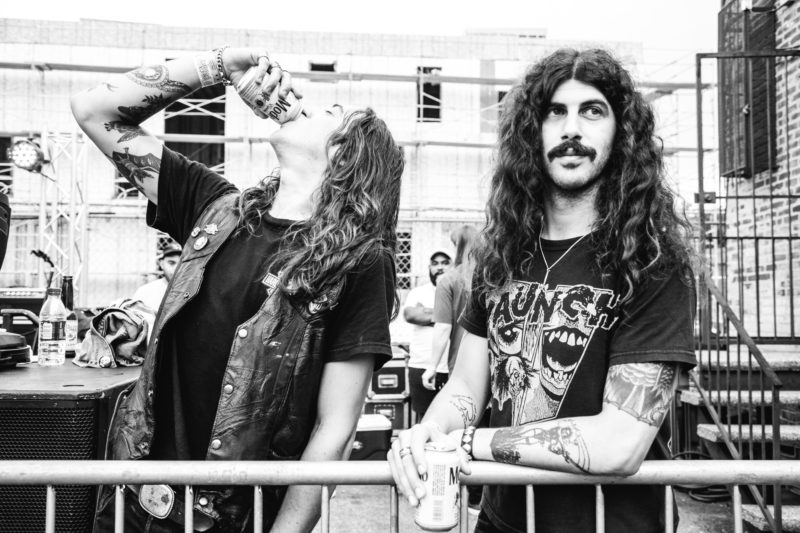 Buds from The Shrine checking out the madness.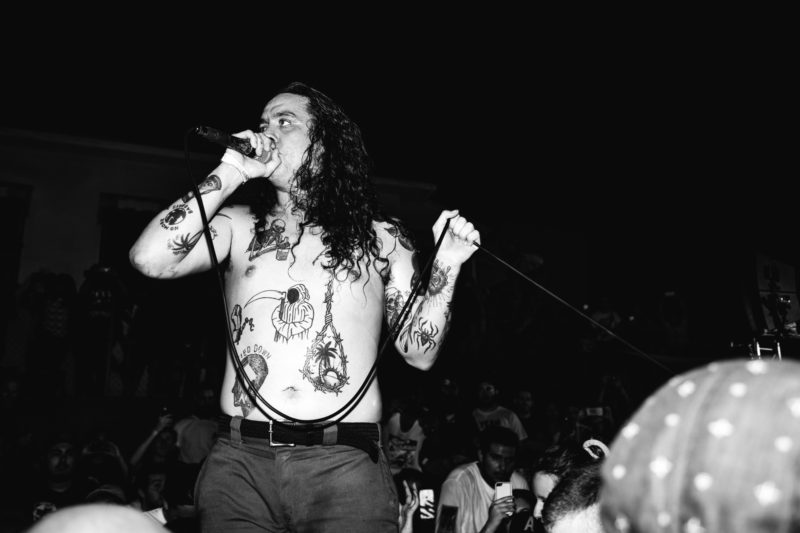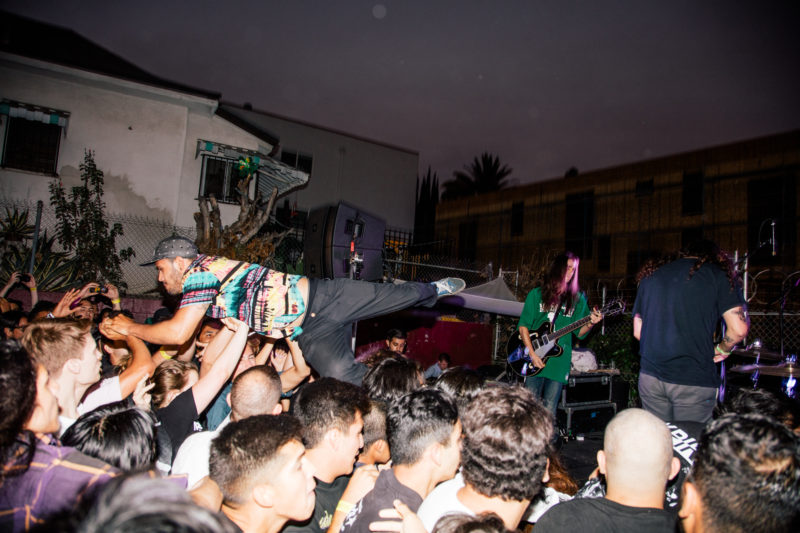 Trash Talk was insane.  We love those guys!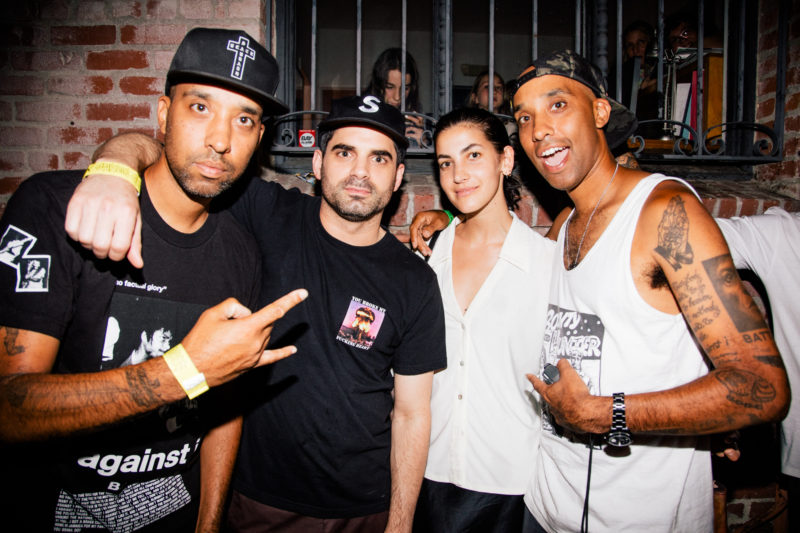 Good to see all the Bad Brains tried and true like Ako and Atiba Jefferson and friends.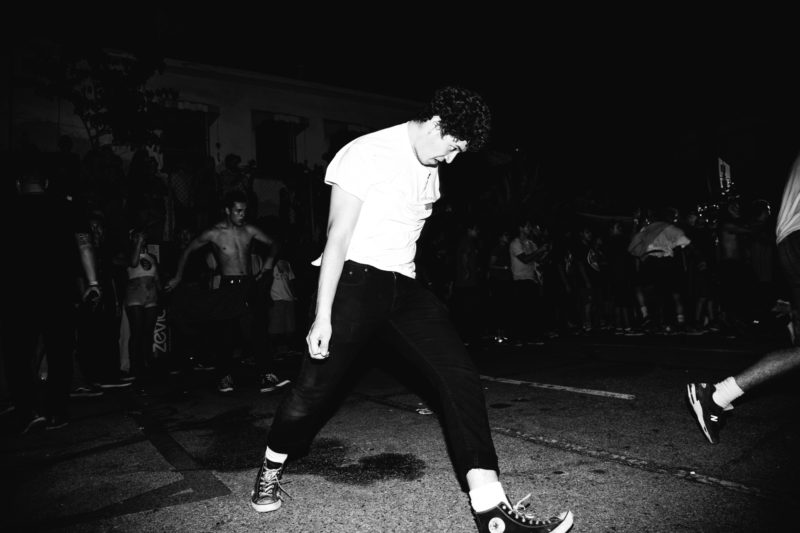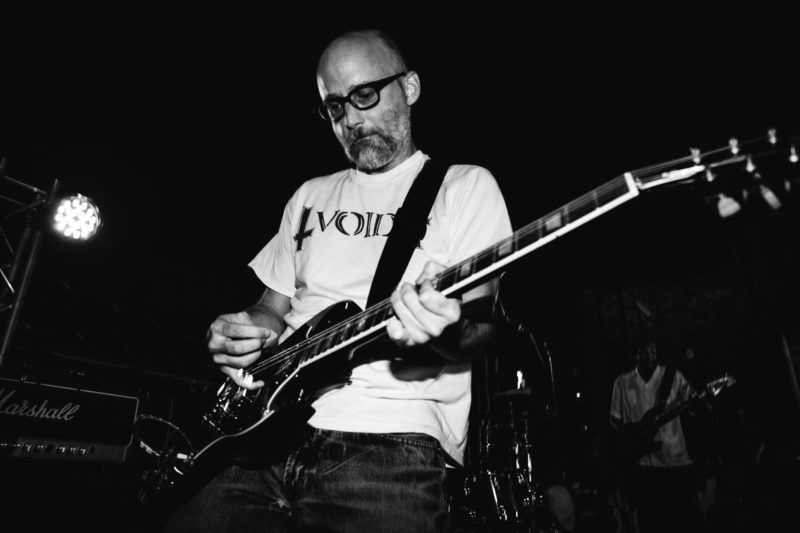 Moby playing Bad Brains.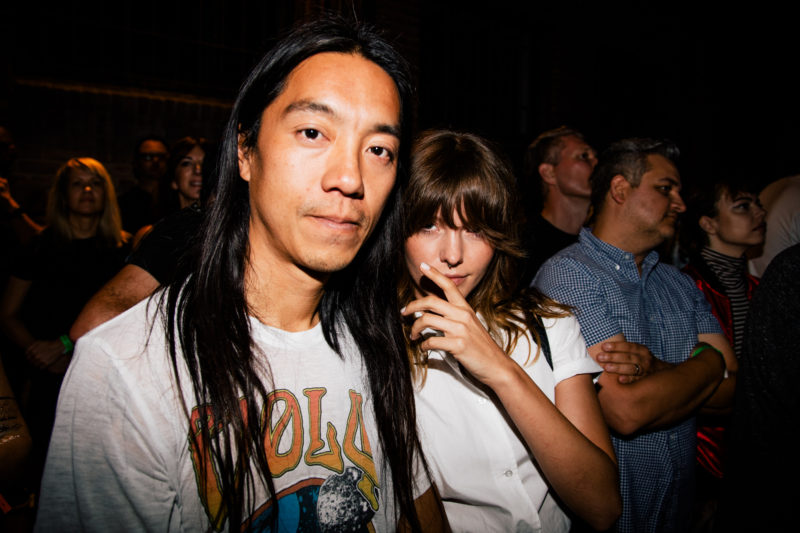 NUGE and friend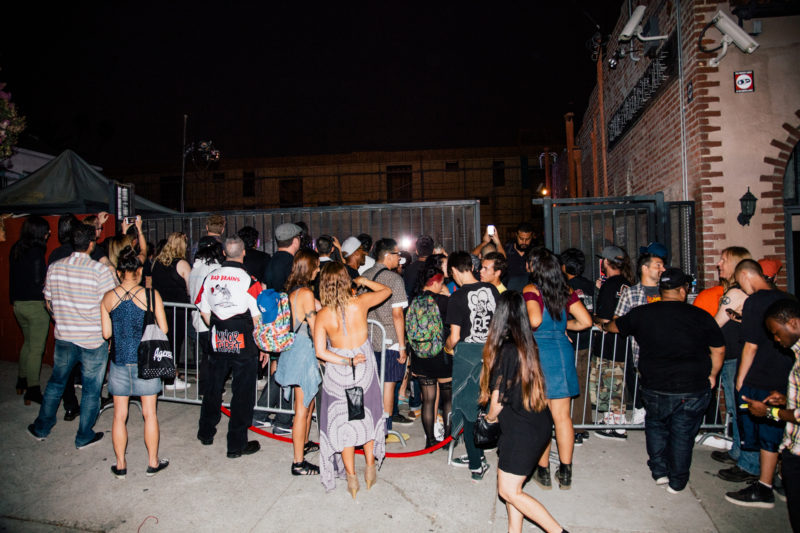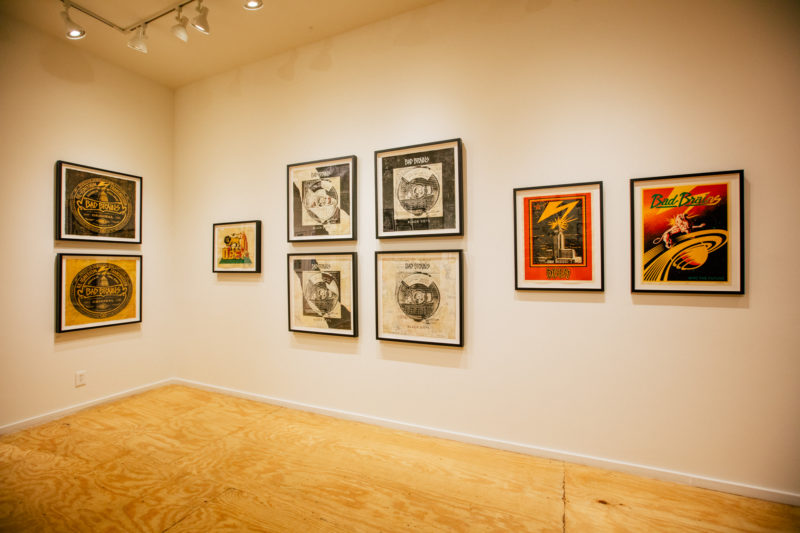 The show is up until August 20th, be sure to visit Subliminal Projects to check it out!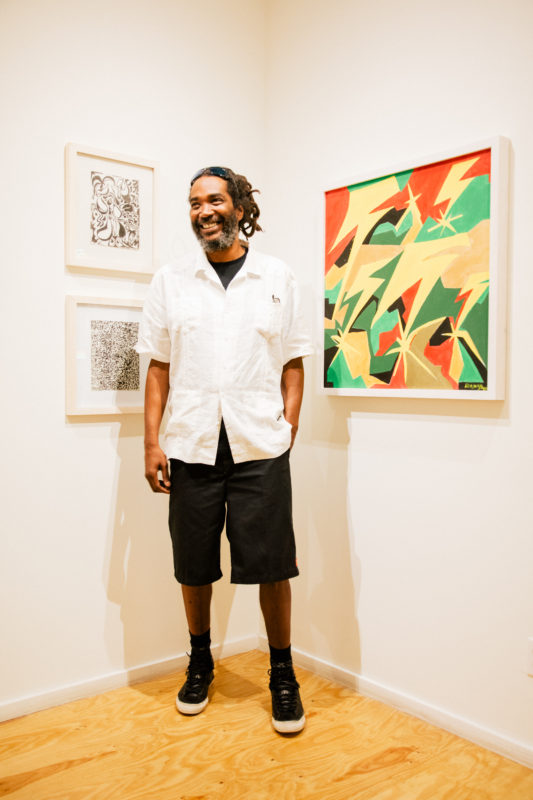 THE Darryl Jenifer.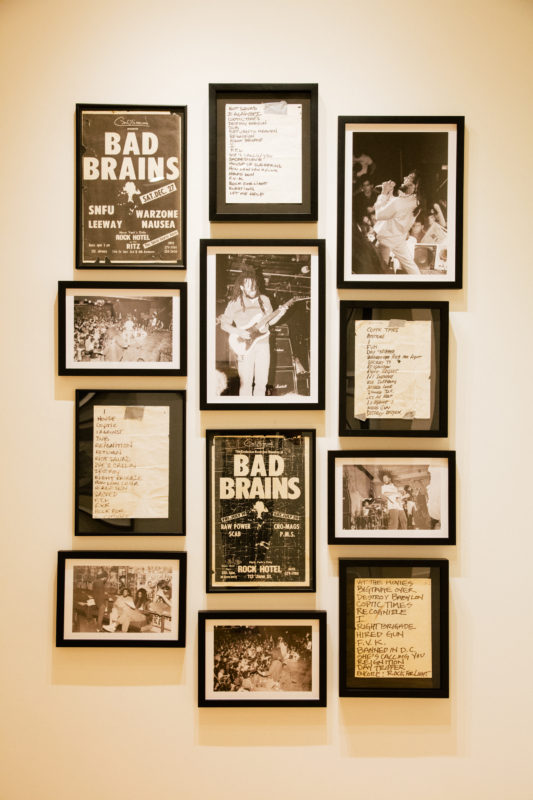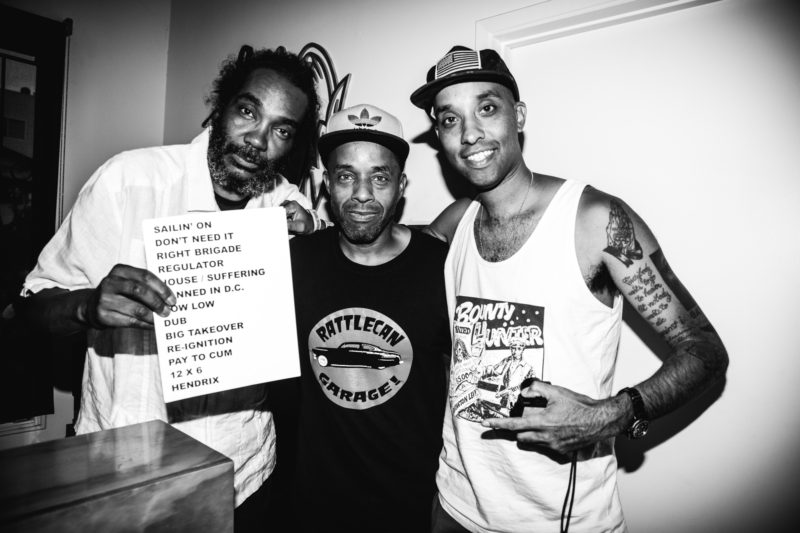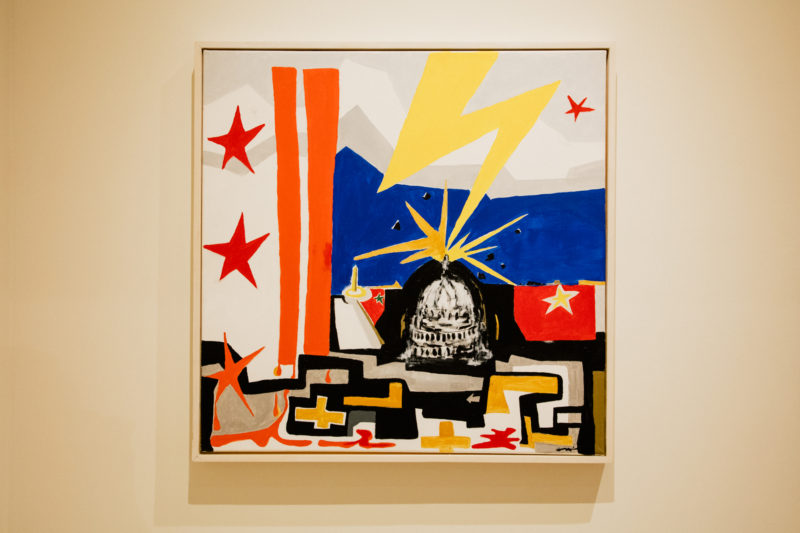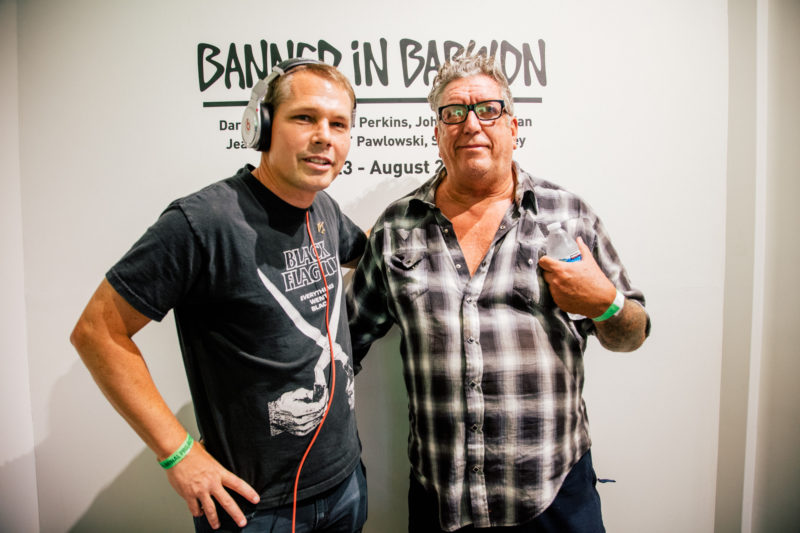 Two DJ's walk into an art show... Shepard with Steve Jones of the Sex Pistols and Jonesy's Jukebox.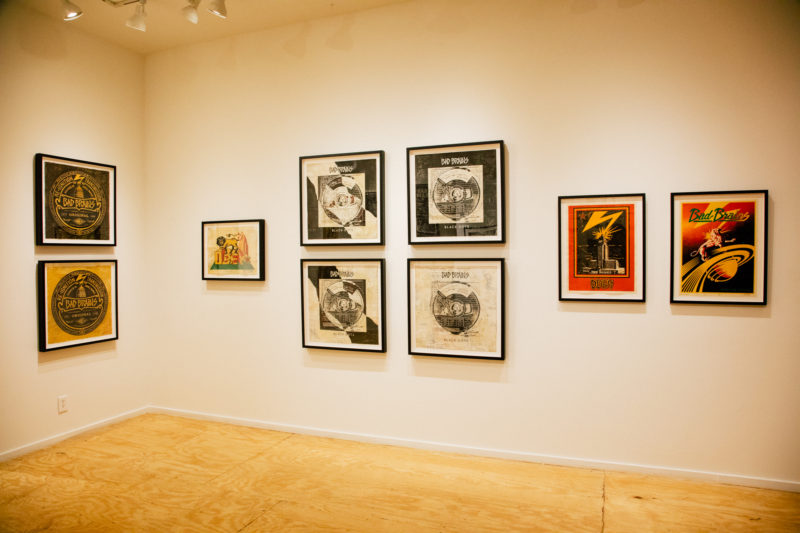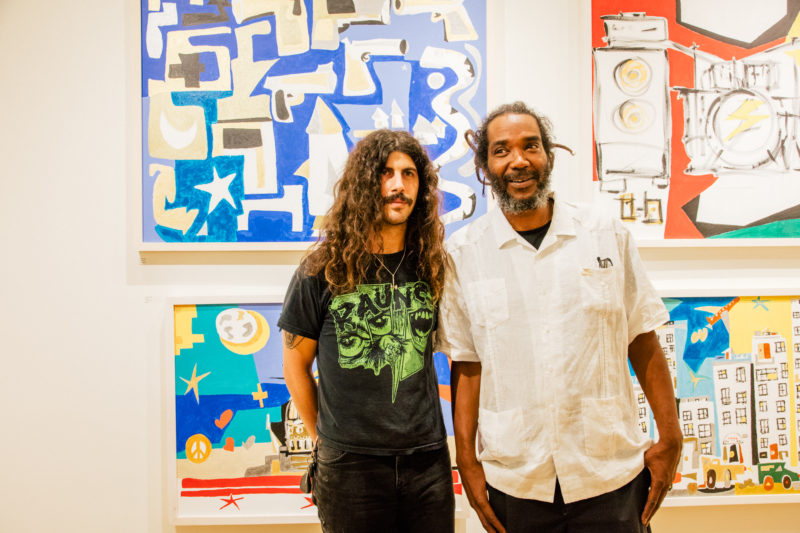 The Shrine + Bad Brains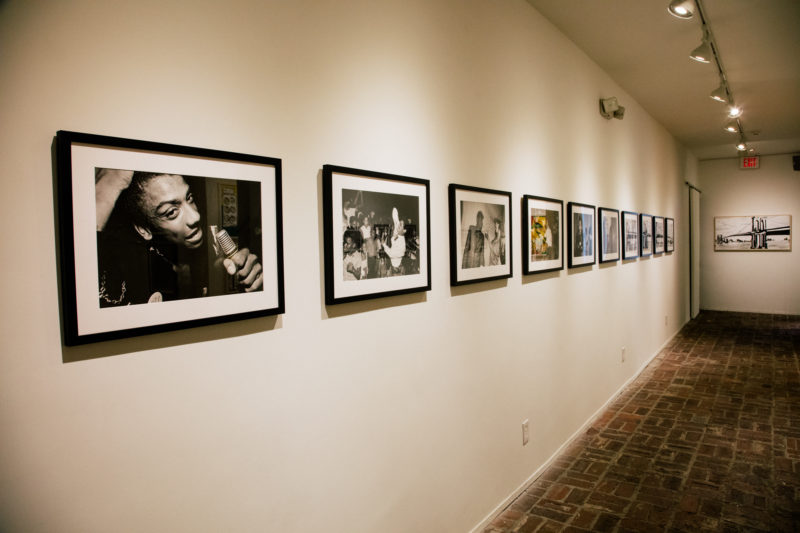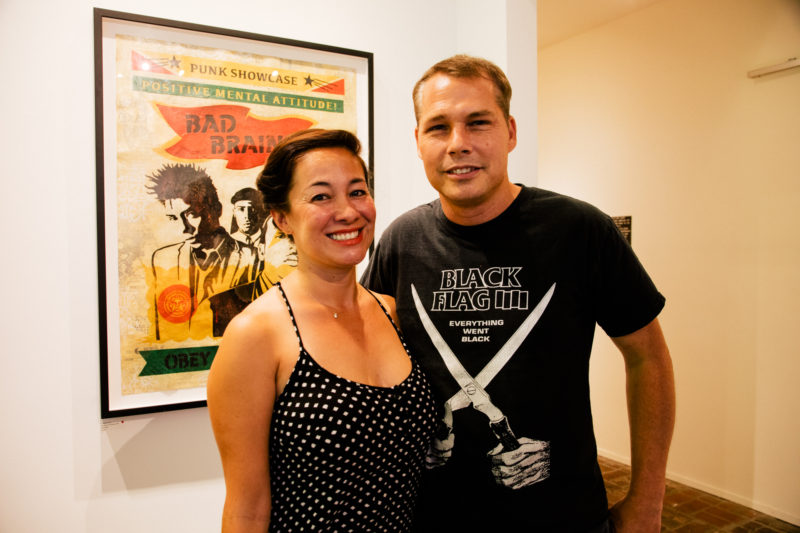 Thanks to Amanda and Shepard for putting on this amazing show!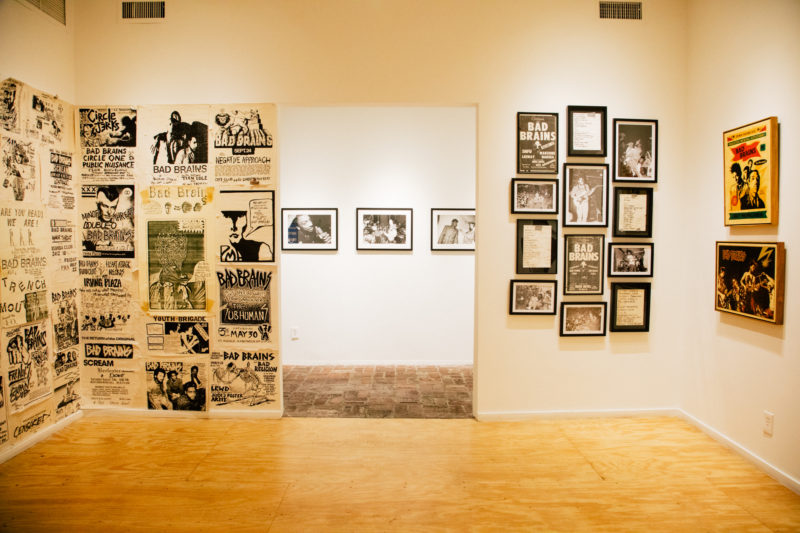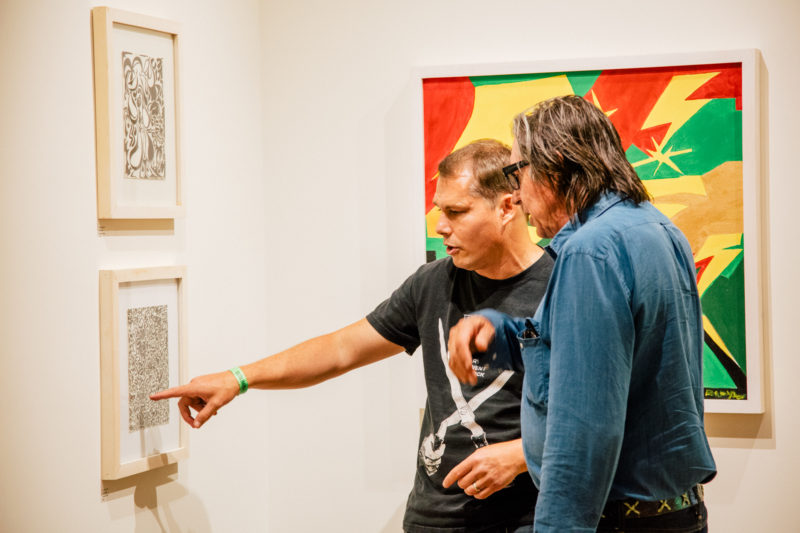 Shepard and X member and legend John Doe.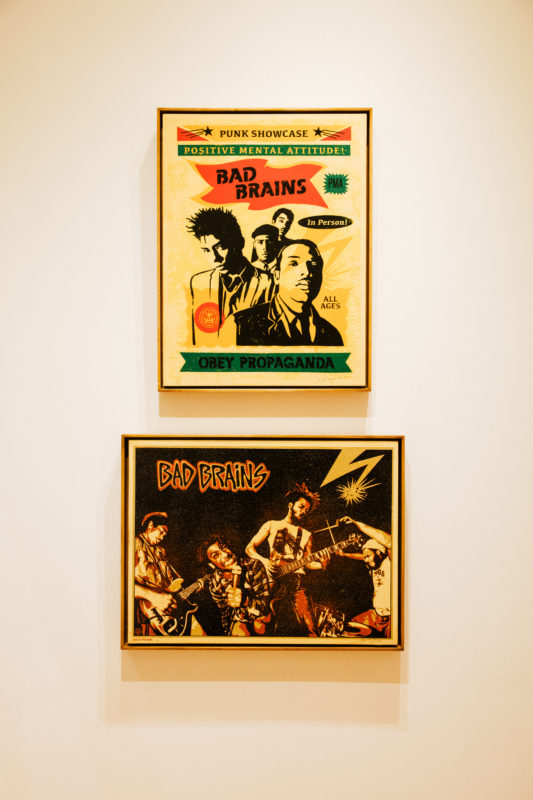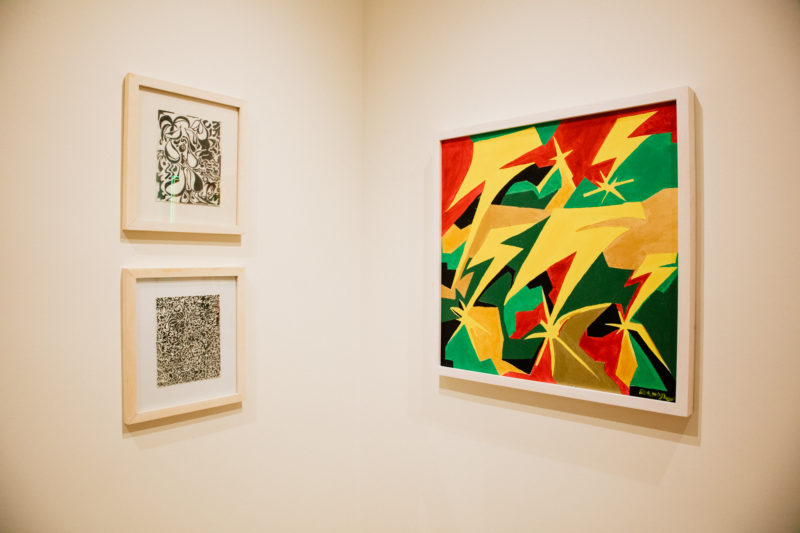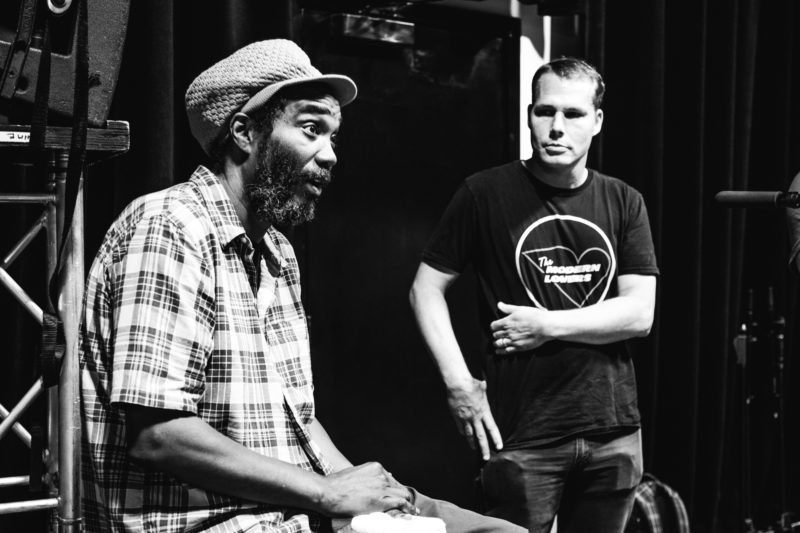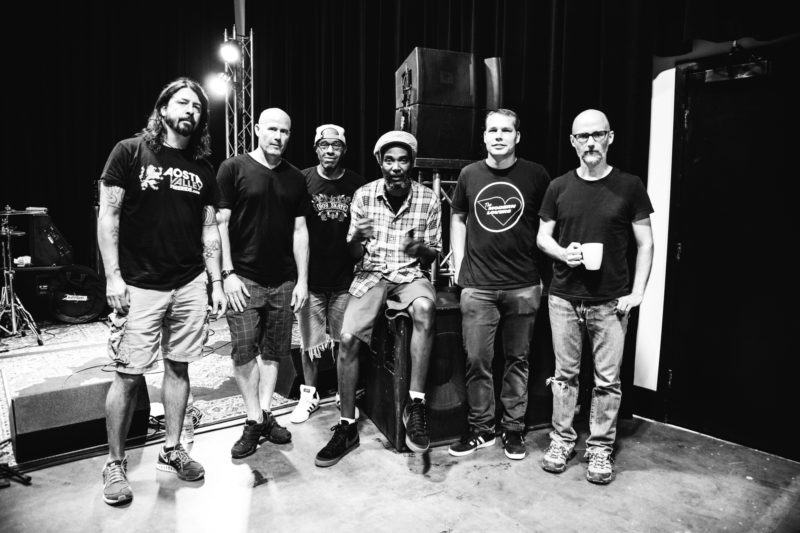 Some shots from the Bad Brains rehearsal.