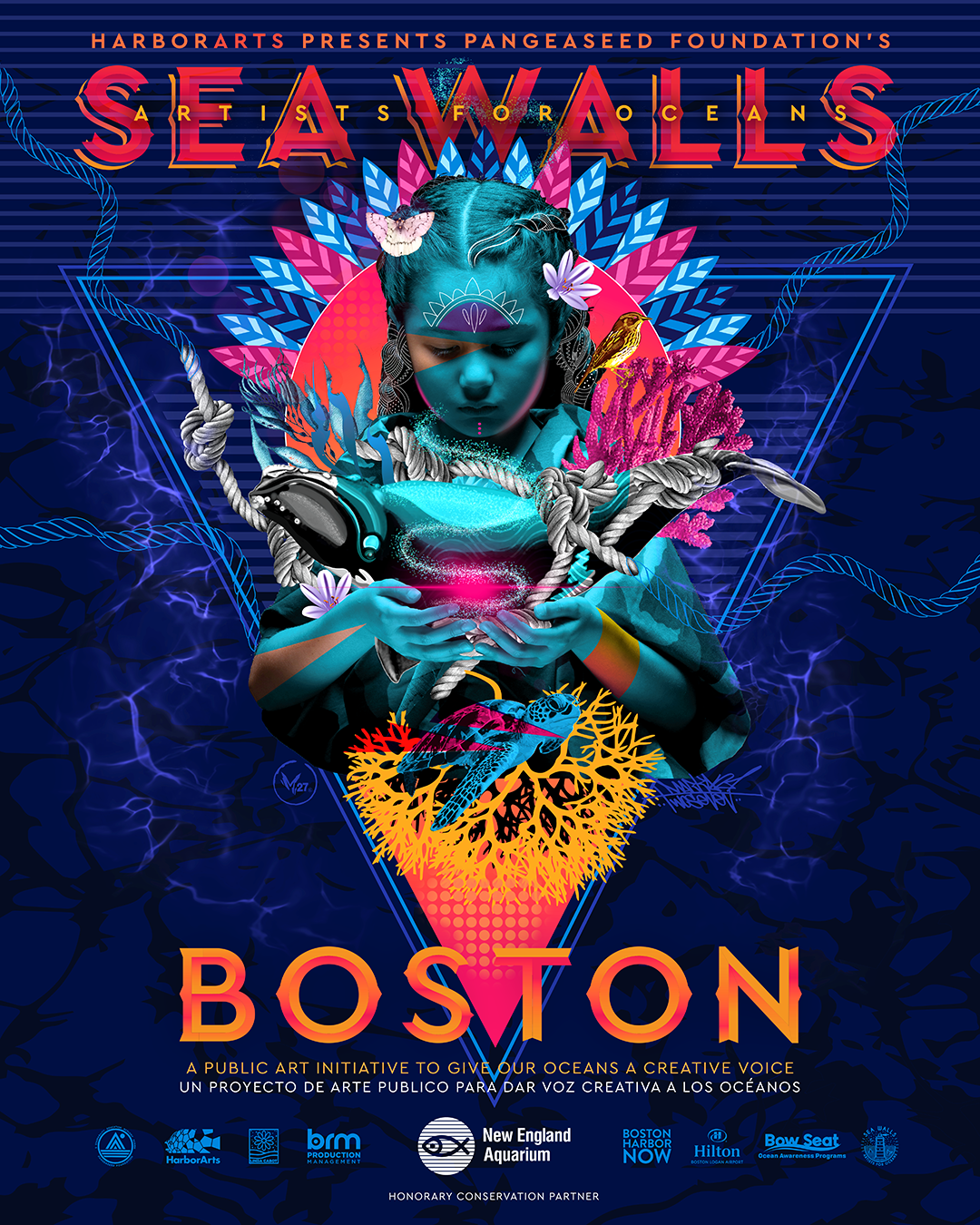 Today is World Oceans Day and I'm excited to announce that from July 19-25 I'll be participating in @pangeaseed Foundation's @seawalls_ Artists for Oceans international public art program in Boston!
In partnership with @harborartsboston and conservation partner @newenglandaquarium, we'll be inspiring ocean stewardship by bringing the oceans into the streets and addressing important marine environmental issues through massive murals and community outreach.
Follow along for project details. Together, via art and activism, we can help give our oceans a creative voice.
Poster artwork by @marka_27