The last week was difficult for many Americans as news of the draft proposal to overturn Roe v Wade, stripping women of the right to choose after almost 50 years of precedent, was leaked to the press. I've been grappling with the layered reasons of how we got here and the emotional effect this has on me and the real world consequences for people I care about. The thing that I keep coming back to is that we have to always fight for equality and justice. We can't let our country be controlled by a party that doesn't respect women, suppresses the vote, and is driven by hate and fear. Our love has to be stronger than their hate, and we have to act now! -Shepard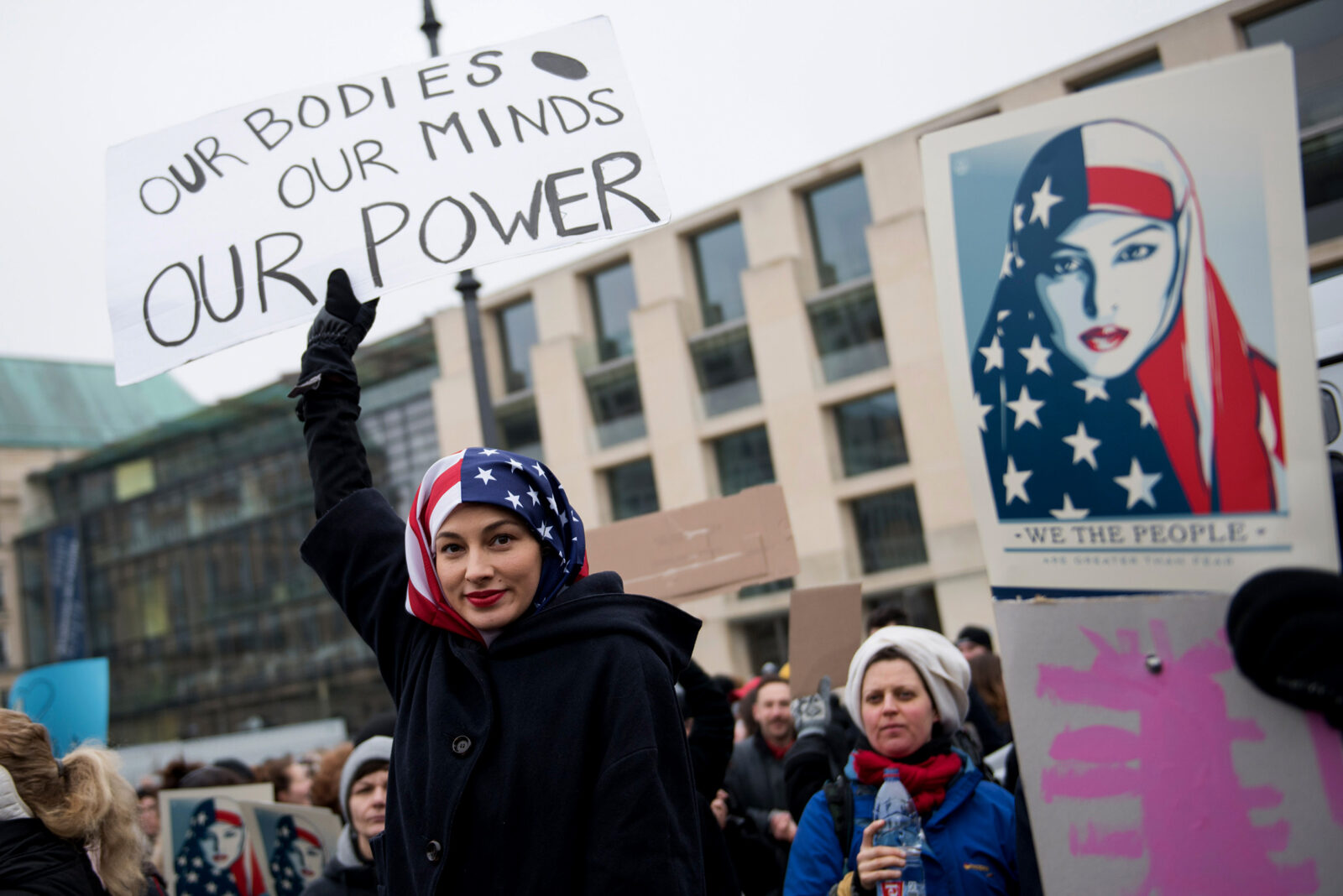 Photo From Berlin 2017
Photo credit: Steffi Loos/Getty Images
Poster in collaboration with Amplifier featuring Munira Ahmed based on a portrait photographed by Ridwan Adhami.