Wynwood Walls Mural Revisited x Shepard Fairey
The crew and I came out to Miami a little ahead of Art Basel to redo my Wynwood Walls mural as a tribute to Wynwwod Walls creator Tony Goldman, who recently passed away.  I spoke to Tony's wife Janet and discussed his inspirations in art, music, and politics. Many of his heroes are my heroes too, so I created a mural to celebrate Tony and our mutual inspirations. That's Tony with the cowboy hat in the center warmly greeting visitors as he always did. The Goldmans have been an incredible support not only to me, but to many artists. The Wynwood Walls have a ton of great murals. Check them out if you come to Miami.
The old mural was wheat-pasted, but the new mural is painted, so it should last! Legendary photographer Martha Cooper documented the process and the final piece, here are a few of her photos. Thanks Martha!
-Shepard Fairey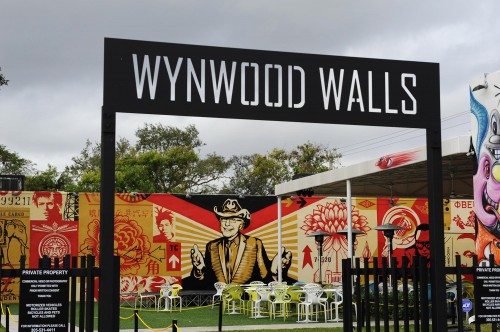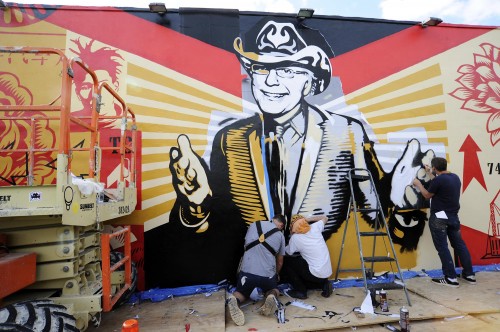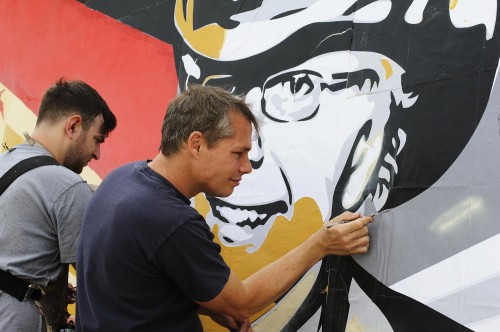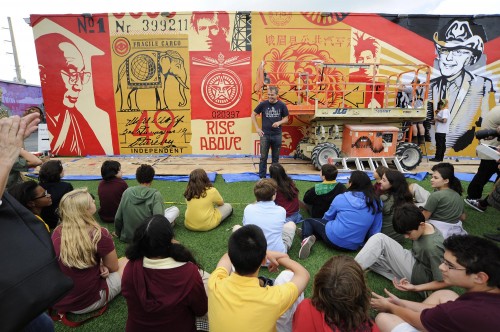 All Photos©Martha Cooper